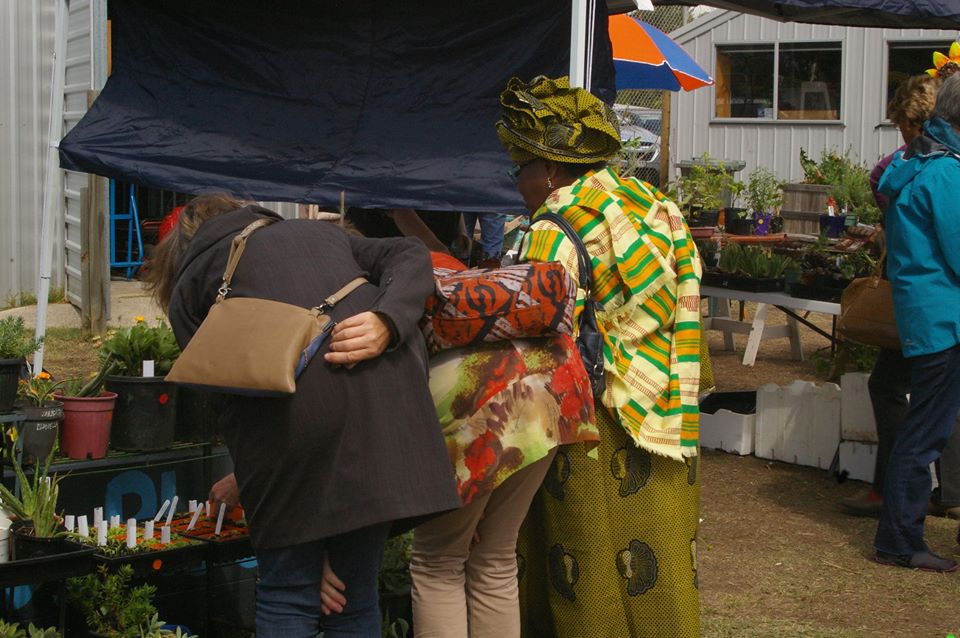 Photos from several people are featured in our new 2016 gallery.
April 30th at  10am
The passata is bottled and ready to pour over the pasta! Come learn how to make pasta and take home your own handmade ravioli. It's time consuming, but so much better if we all work together. We'll make our dough, learn to make some different types of pasta, and then focus on ravioli for the freezer. We'll share a bring-a-plate lunch.
Cost – $10. RSVP to Pat Uber  by the 28th April.
The BCH annual open day AKA as the Harvest Festival is coming up fast. Click the image to view our poster in pdf form. If you feel so inclined, you can distribute the poster in electronic or hard copy form.
Please put the date, 20 March 2016, into your diary. We would love to see you at our day of celebrating growing your food and sharing your gardening experiences.